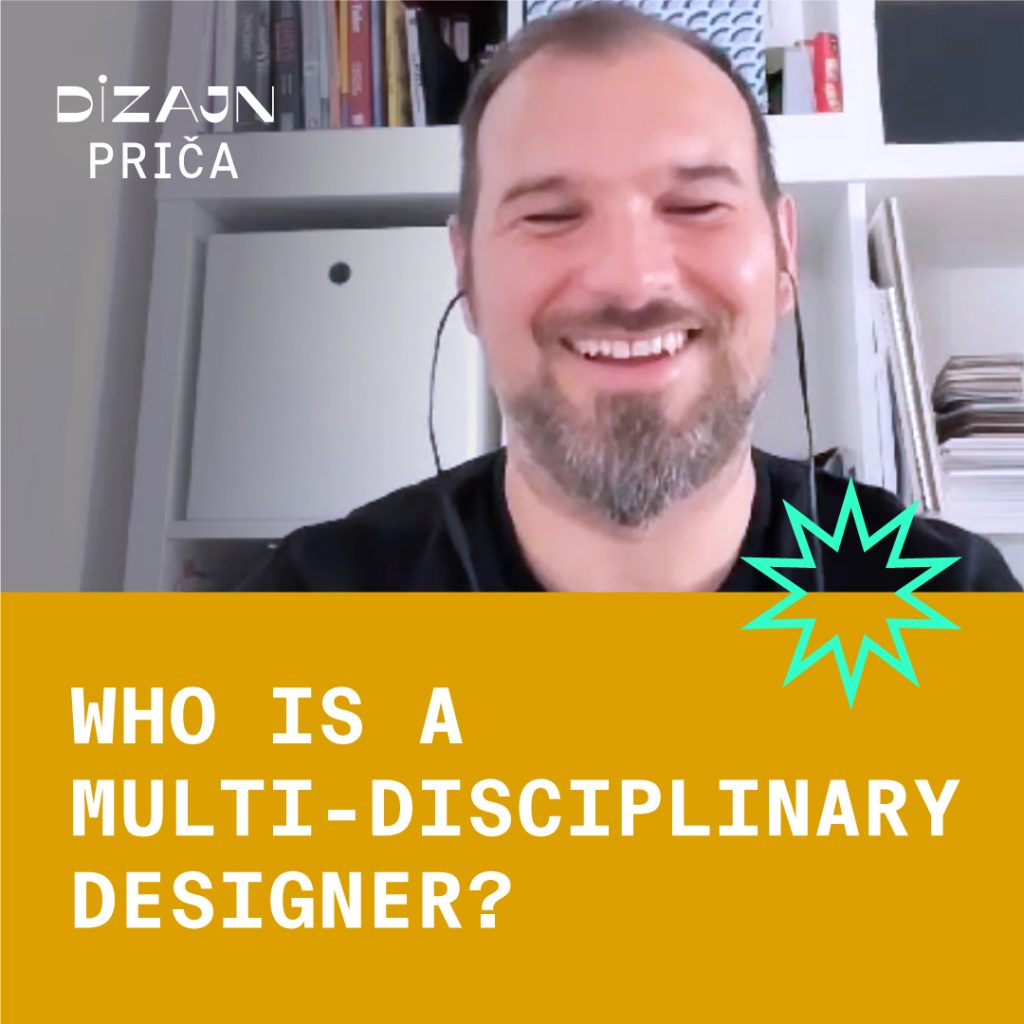 The former head of graphic design in Rimac Automobili known for making luxury electric hypercars, Petar is a multi-disciplinary designer with over 20 years of international experience in corporate identity, layout design, packaging, product design, UI design, CAD, art direction, conceptualization, illustration, iconography, typography, photography and motion graphics.
He is indeed a versatile designer!
In this episode, we talked about his experiences, multi-disciplinary design, and the sweet balance between design and everything else.
---
Author and Host: Ivona Petrović
Design of the intro and animation: Bojović Sara, Kokosh Studio
Branding design: Olga Vajagić
---
Available on podcasting platforms: